MEET THE TEAM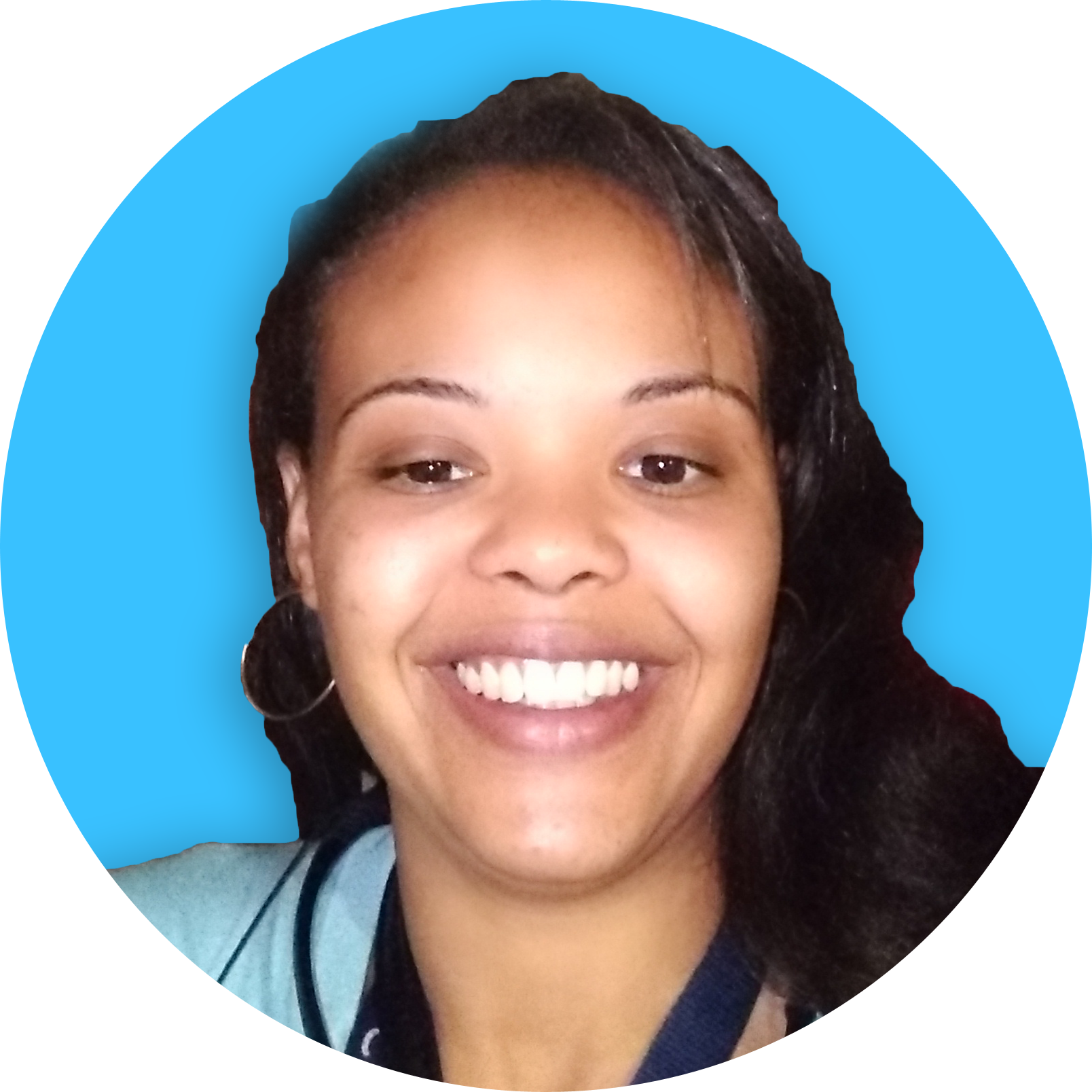 Alicia Martin, CEO
T A M Services, LLC
T A M Services, LLC is considered a part of maintenance and custodial services. It is an elite service that will utilize safe cleaning practices to help combat the spread of contagious viruses and diseases. In most cases, corporate clients work with corporate services while local businesses and individual clients work local custodial services. T A M Services, LLC strive to service all entities at competitive rates. High quality custodial services became high in demand in 2020 when our country experienced a global pandemic. This event has opened the eyes of most business owners and individuals about the importance of health and sanitation. T A M Services, LLC will rise up to the occasion and offer all the services our clients need.
Quality custodial services is high in demand in today's society. What was once a must have courtesy have become an absolute necessary for all. T A M Services, LLC will offer maintenance services to all who seeks it. Our preferred cliental is major businesses, multi-family homes and development, restaurants, office suites, and other businesses that employs more than 10 people. At T A M Services, LLC, our team is ready to step in and help prevent the spread of deadly viruses and bacteria. Because we care about the health and safety of all, T A M Services, LLC will expand our specialties to all those interested in receiving higher quality custodial services at a competitive rate.
Mission Statement
T A M Services, LLC is committed to providing quality services to our clients with the added effort of helping our clients maintain a safe and healthy environment for their staff and loved ones.